13 years
87'000+ km by bicycle
2 daughters born along the way
6 years of breastfeeding
13 years
87'000+ km by bicycle
2 daughters born along the way
6 years of breastfeeding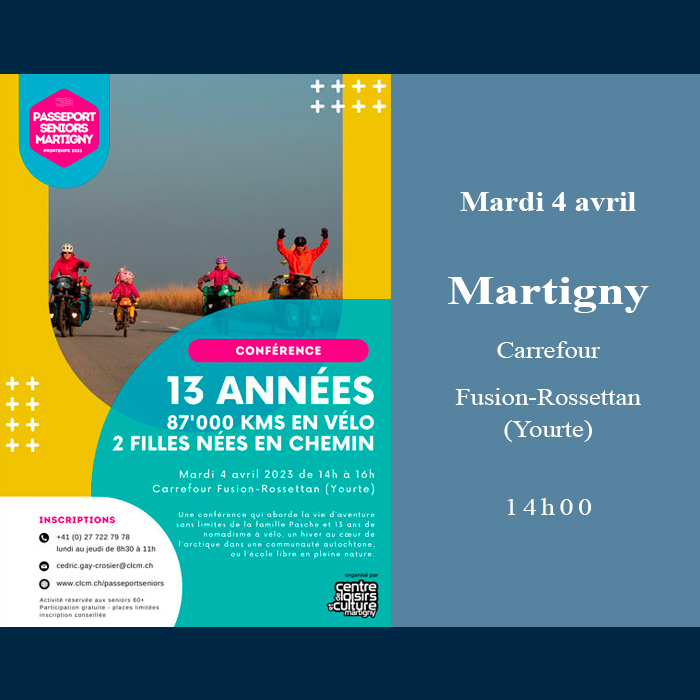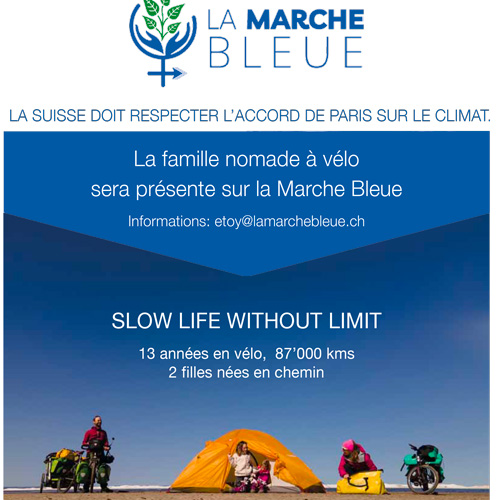 Talk 2023
Suisse
Ecublens - Rolle - Renens - Gland - Anzère - Martigny - Etoy
Japan
Taking off / Living with less / Children and nature
and a lot more......
A big thanks to Glycérine Sport and CB Location for supporting us during our stay in Switzerland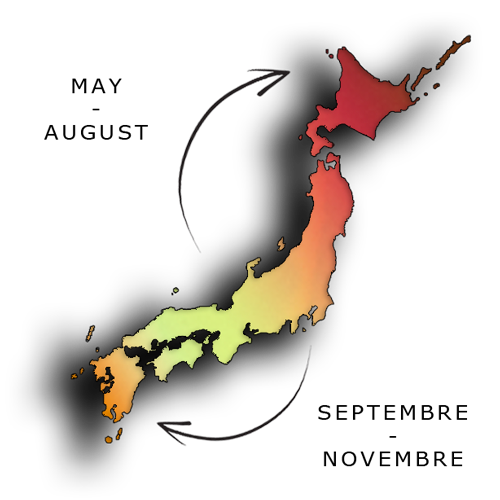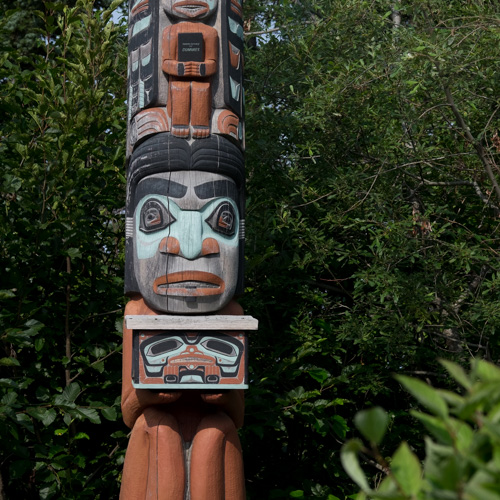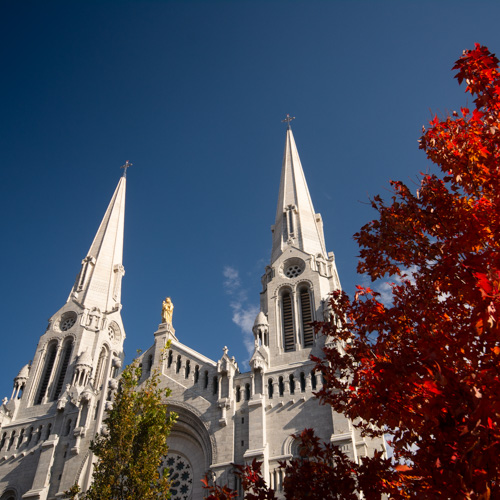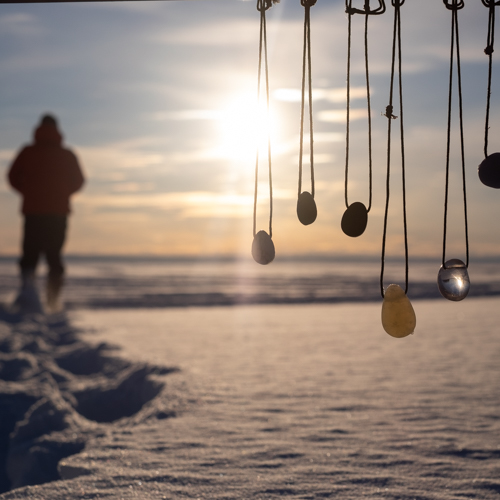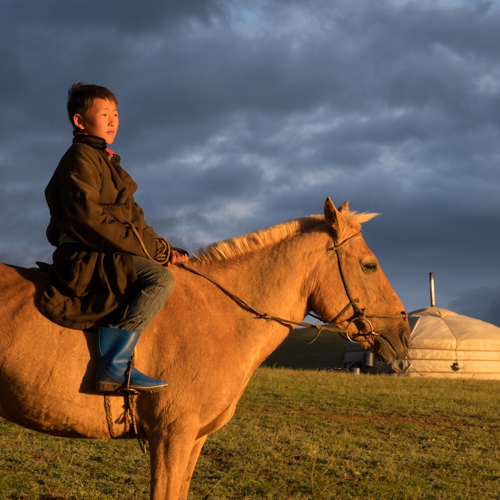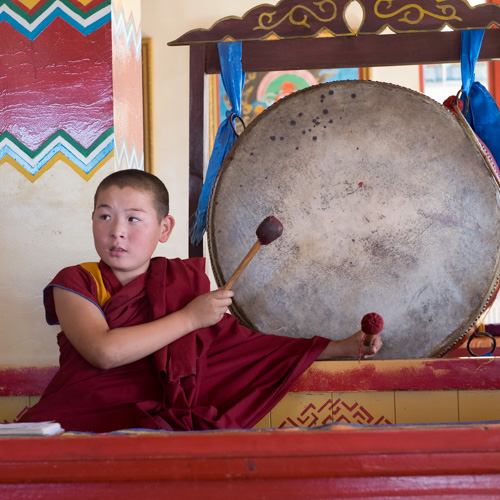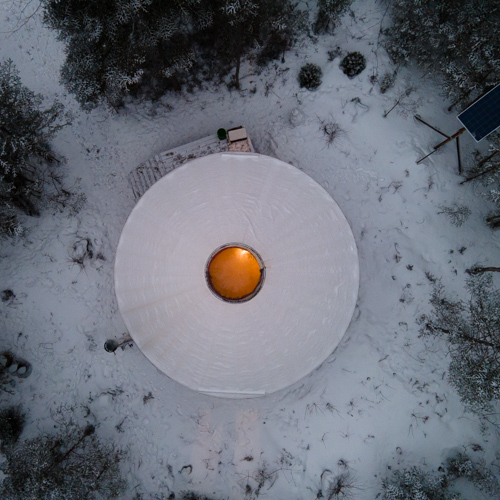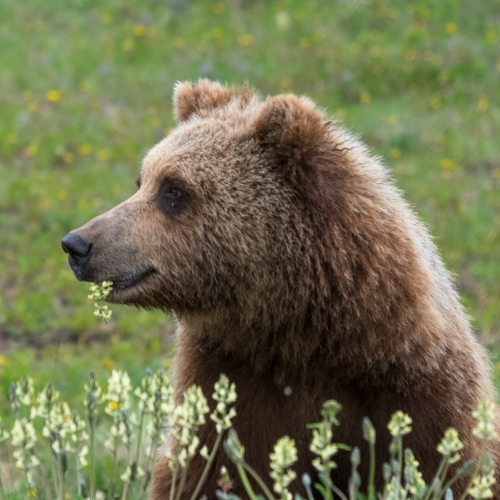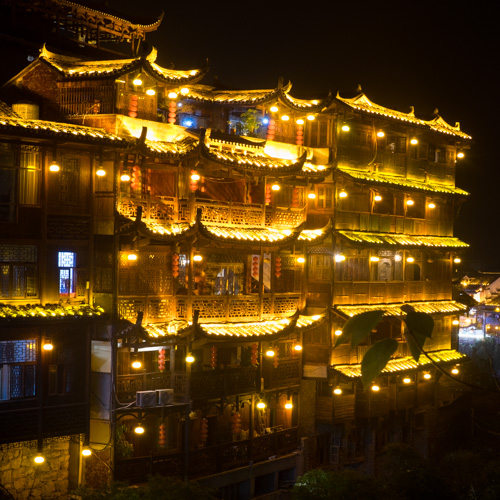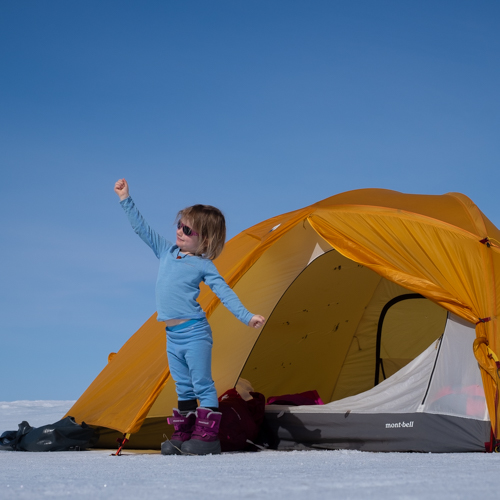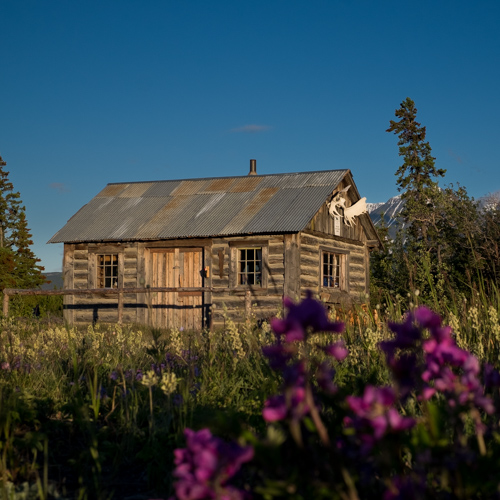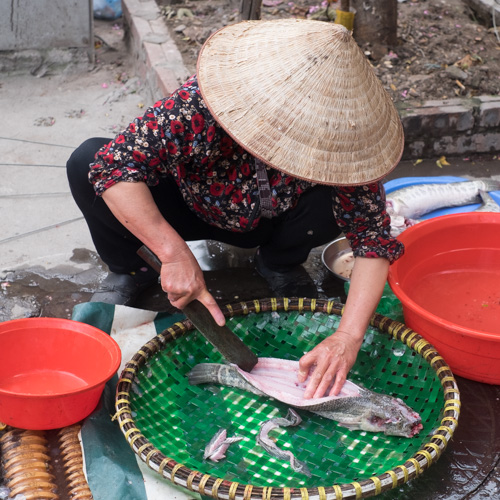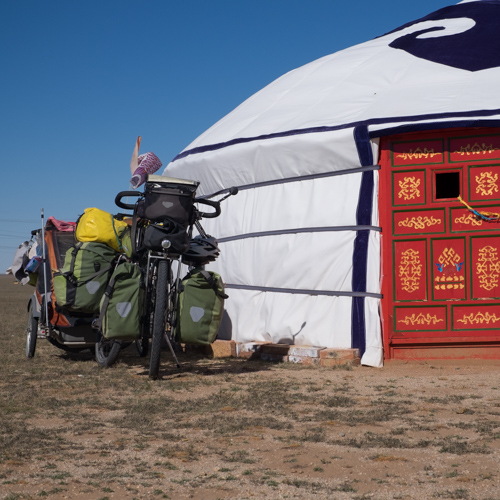 Slow Life WITHOUT LIMIT
" An art of living"
"Knowing that the only limit is in our mind, and liberating this limit to create another path."
On TV5unis canada: Quelles Familles!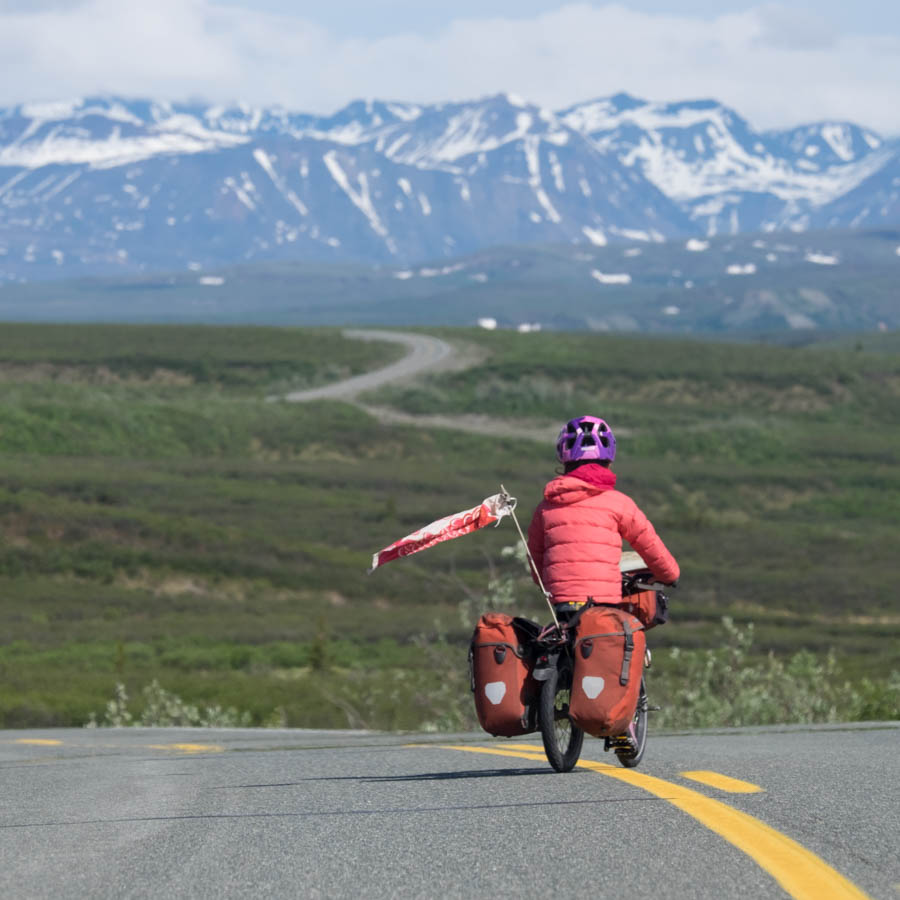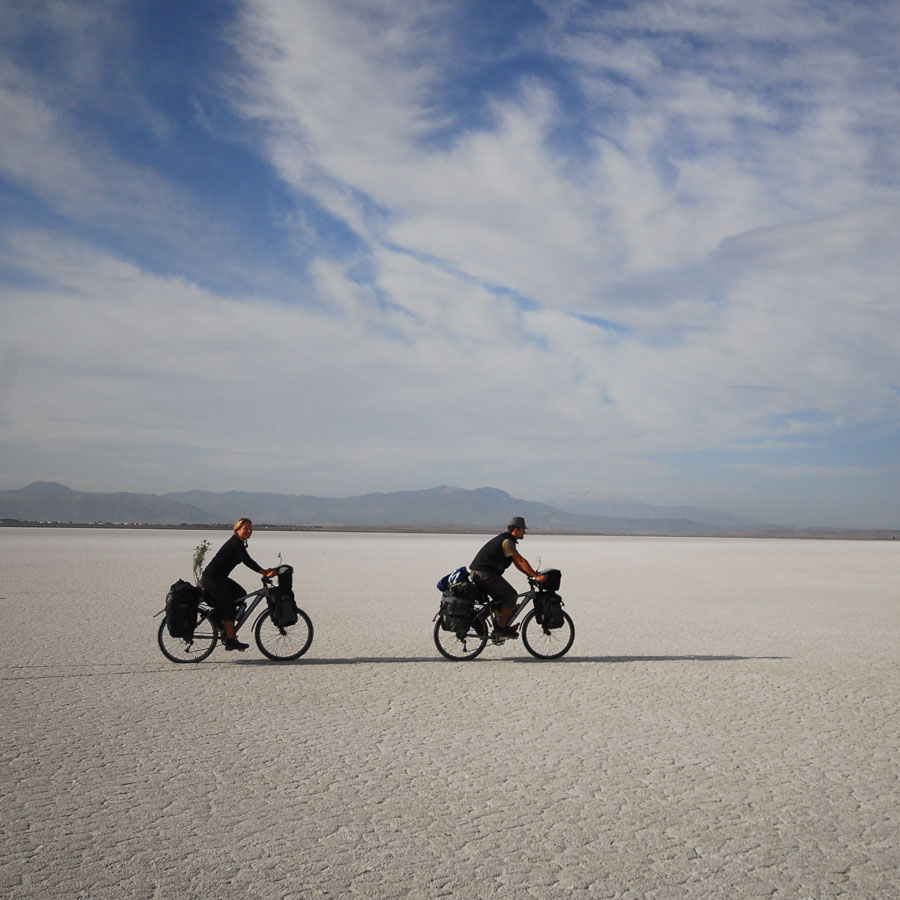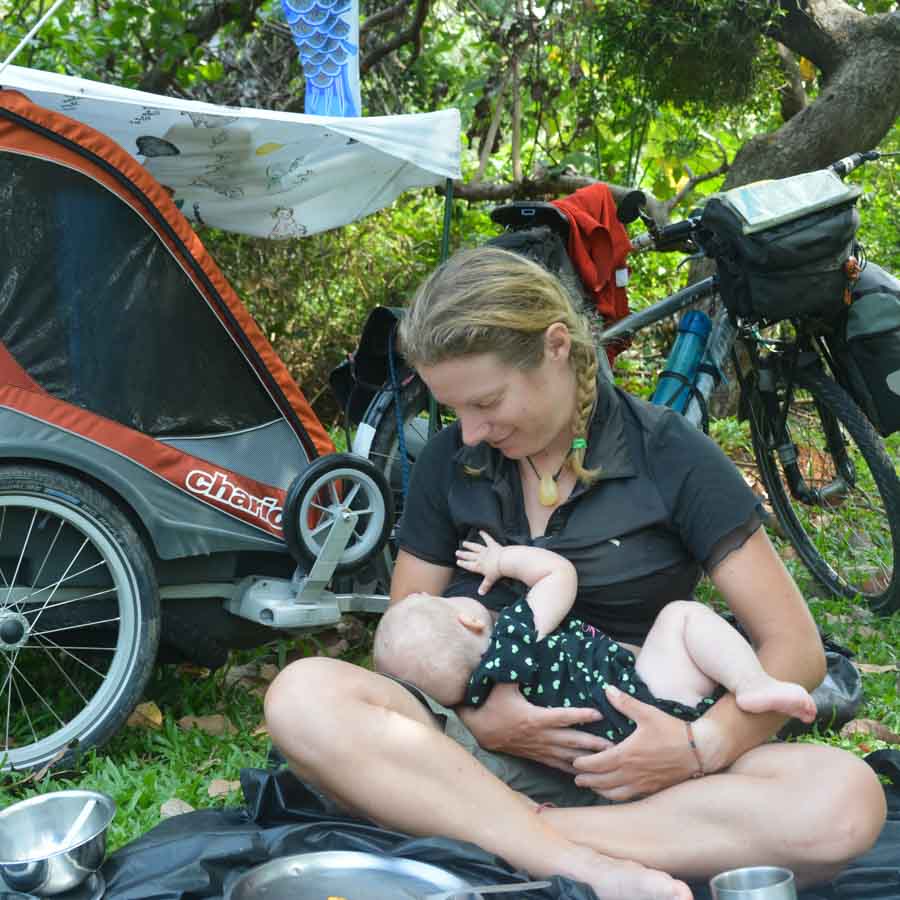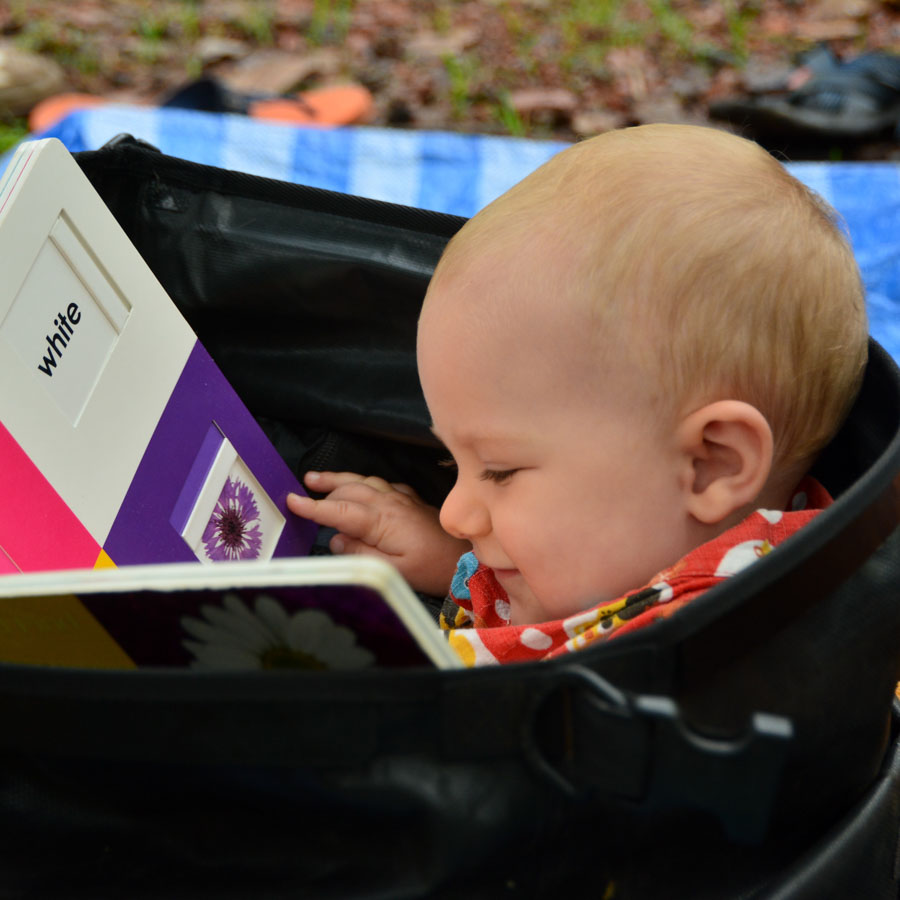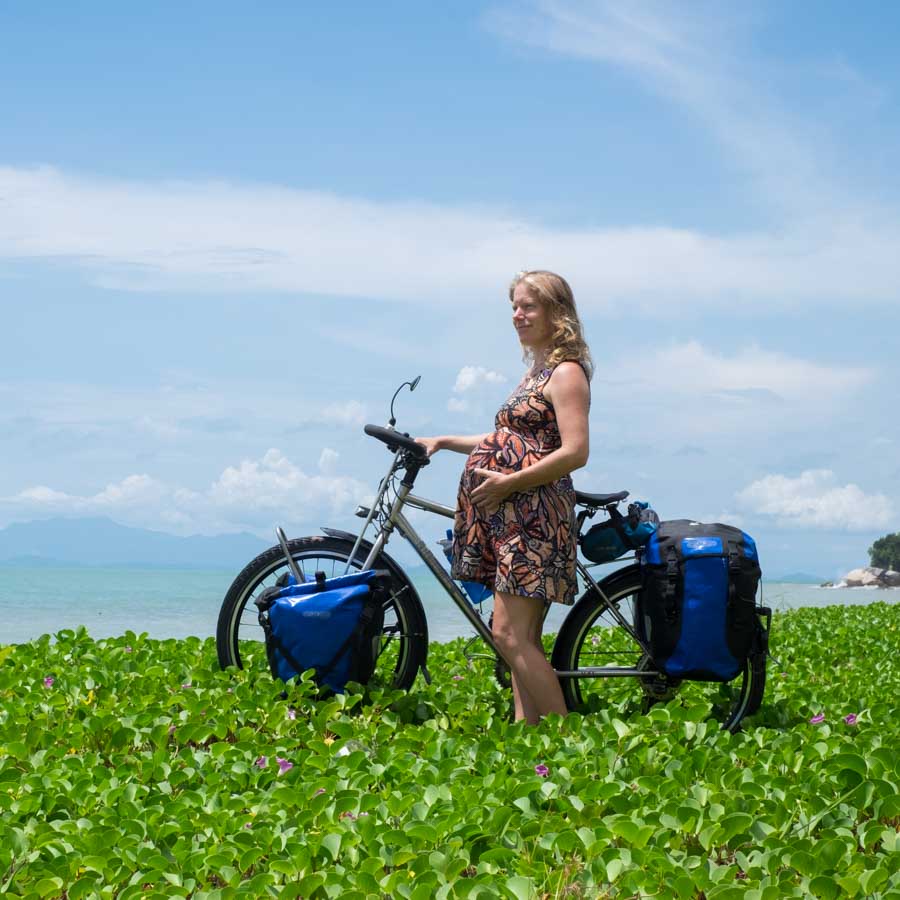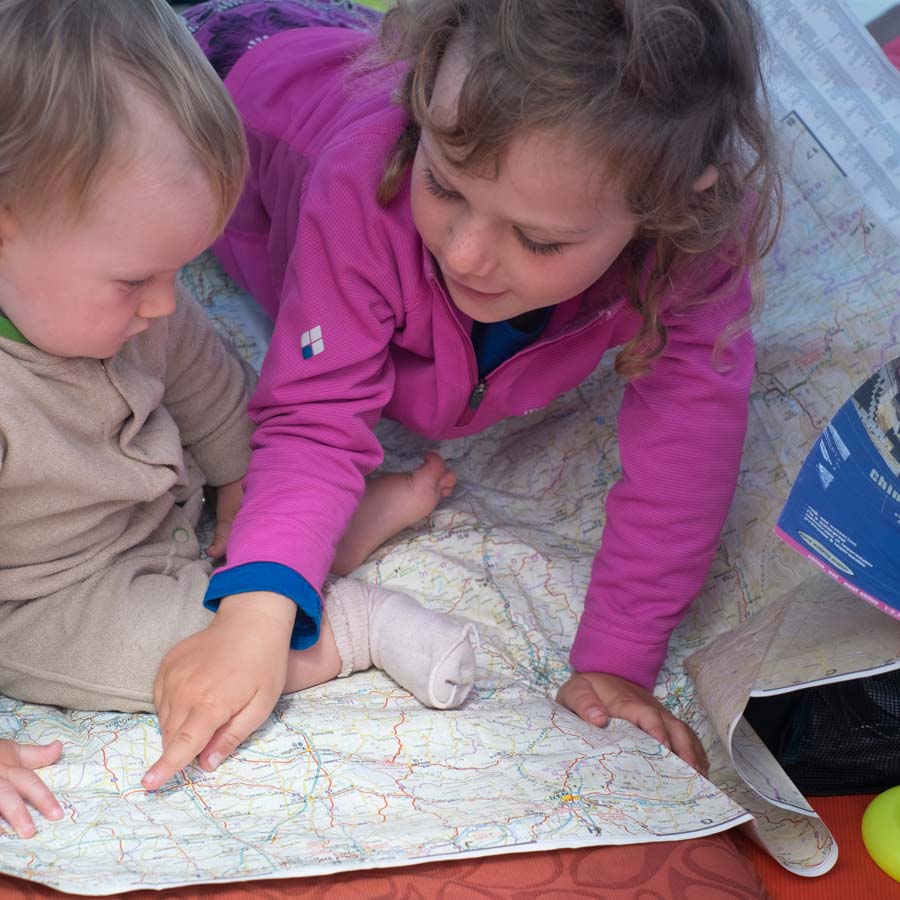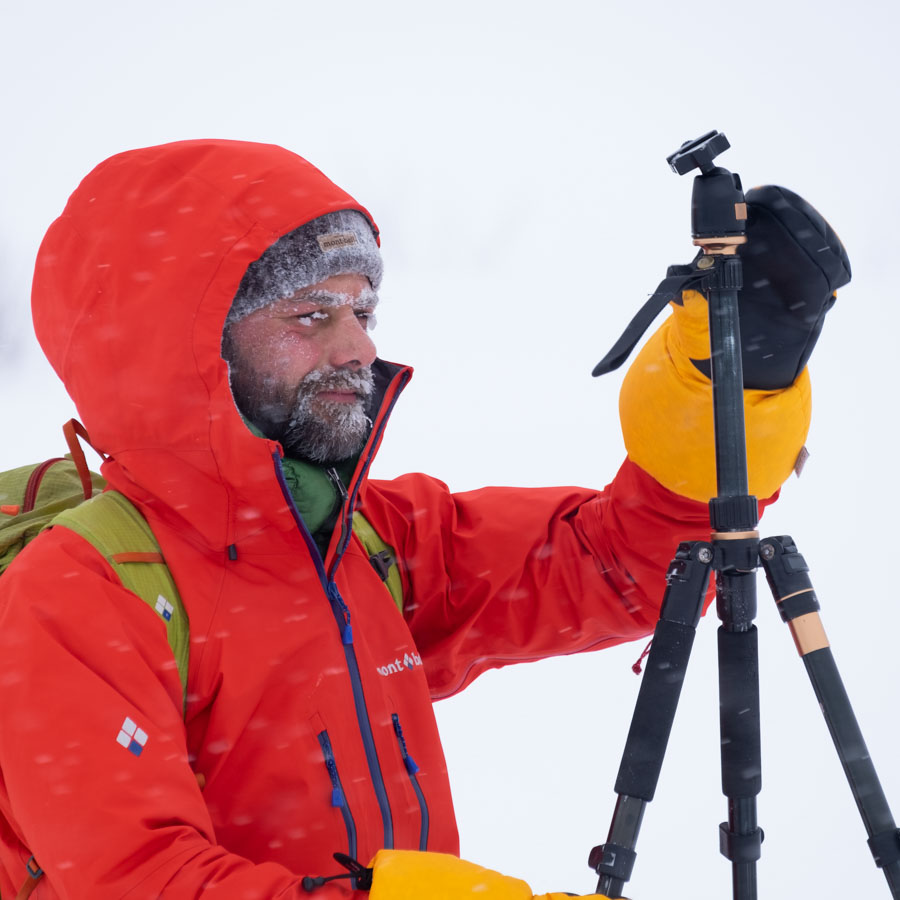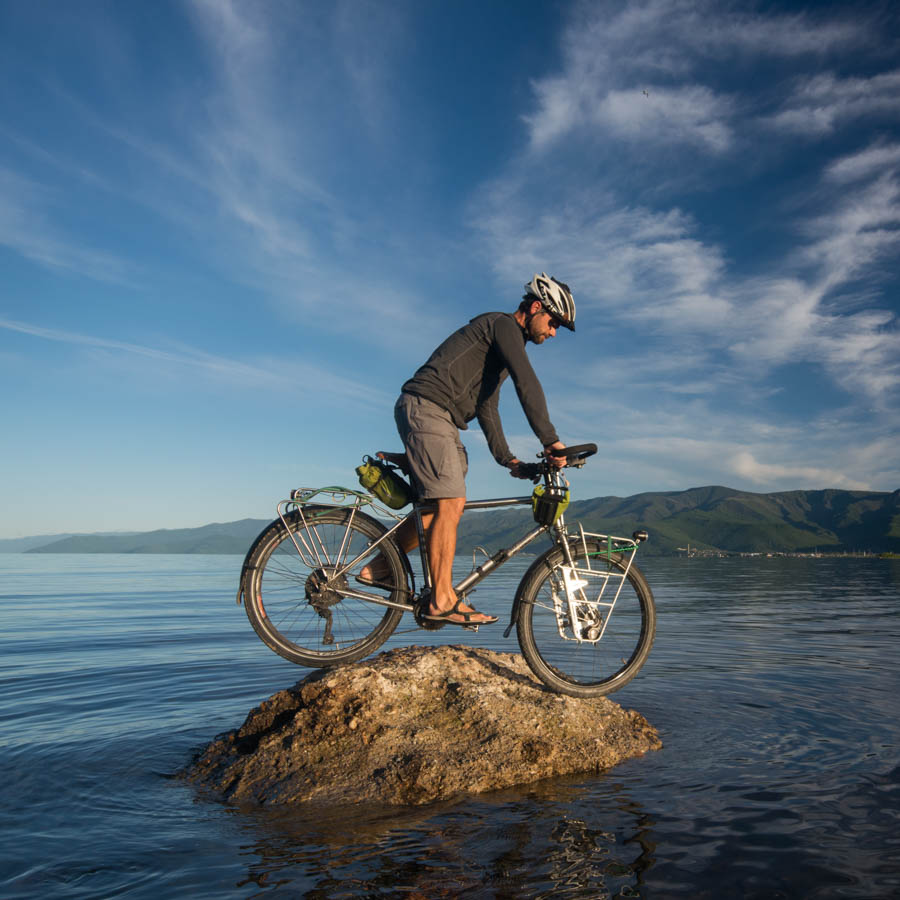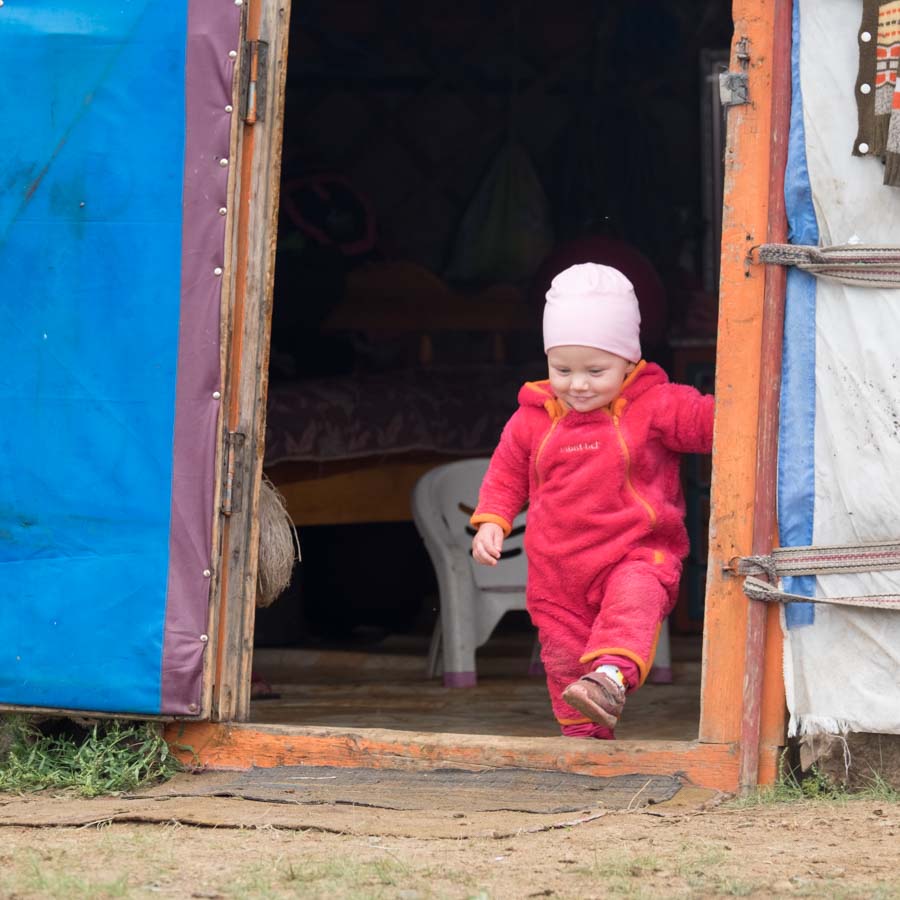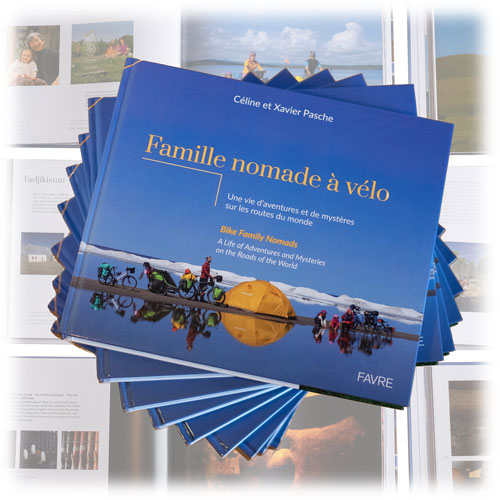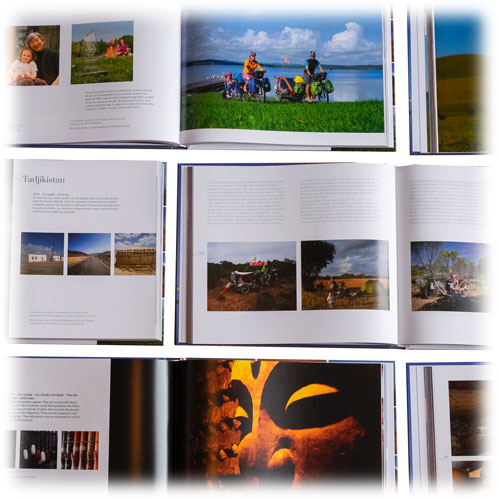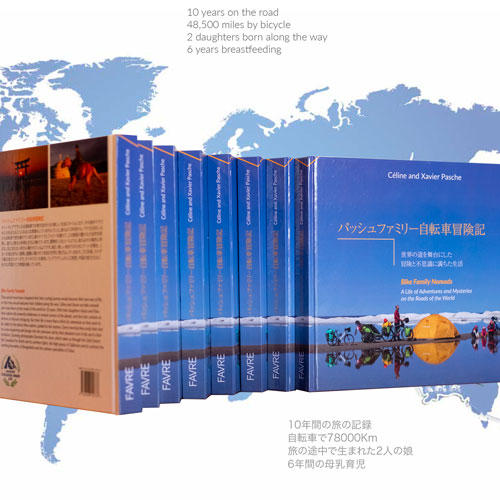 Photo book
" A peaceful way of life, a mixture of stoicism and carpe diem. Their journey is inspiring "